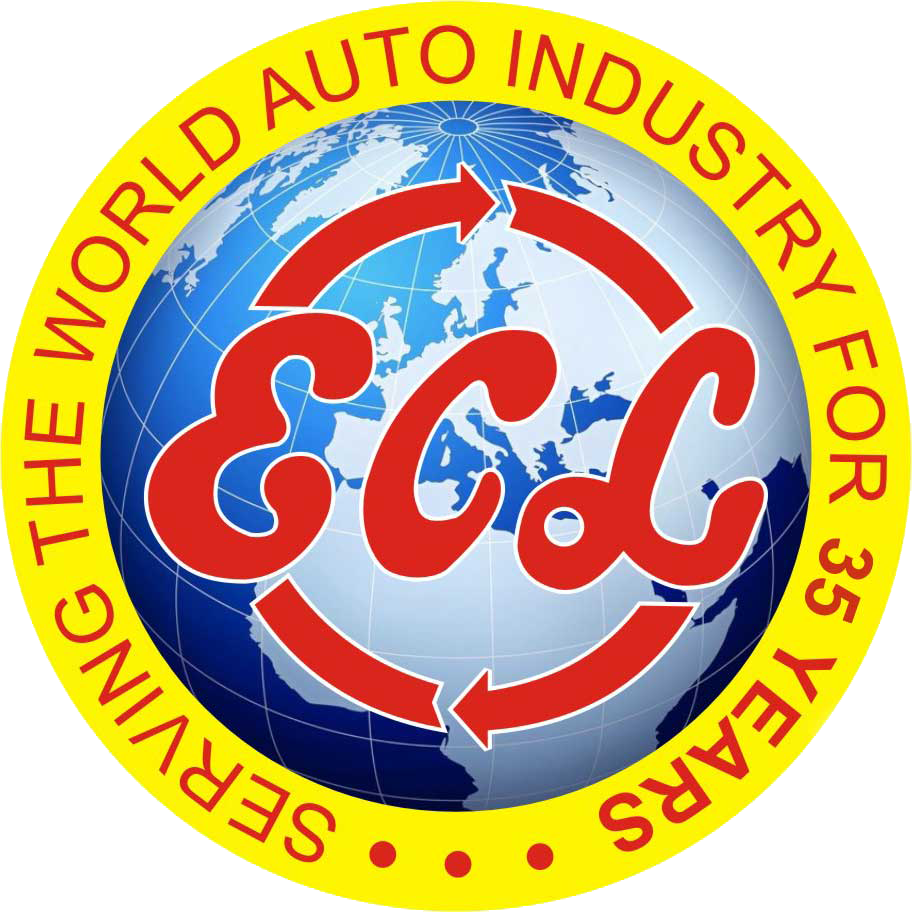 ECL History
ECL Magtronics Pvt. Ltd.
ECL started their journey on Indian roads in 1980 via Hero Majestic by introducing magnetos and flashers at Ludhiana. Later ECL expanded its horizons to electronics and was almost the first company to get its flasher approved from M/s Bajaj Auto Ltd., & Hero Puch for their vehicles. It further expanded its range to high tension ignition coils, Stators Assemblies, CDI Units (Both Digital and analogue).
Their products are functioning successfully on millions of 2Ws on Indian roads and abroad. All necessary ARAI approvals are assured for OEM's supply. For last 10 years ECL has also been exporting their products to more than 10 countries for OEM's and replacement market with high success rate.
ECL has an ultra modern plant with its state of art technology to manufacture its high quality & precision products. With years of experience behind them, ECL team has managed to give its products an upwardly mobile image in the market. ECL stands for products of high quality at a reasonable price with assured & timely service. ECL is responsive to customers needs ECL develops, manufactures and supplies high tech quality products to enhance the productivity and reduce cost.
---
ECL stands for
Electrical items for 2 & 3 Wheeler of utmost quality.
Continuous improvement is essential to our success.
Long-term relationships with our customers as they are the focus of everything we do.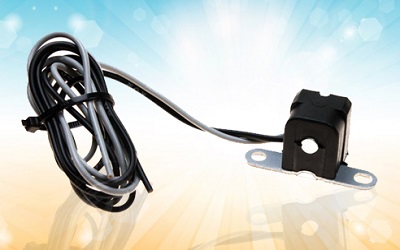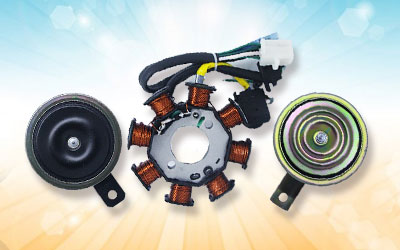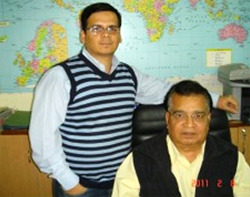 ECL Team
Started in the year 1980 "ECL Magtronics Private Limited" is engaged in the fabrication of comprehensive range of Electrical and electronic products. Our huge range of products includes DC & AC, Stators, Source Coils, Light Coils, Igniters, CDI Units, Regulator Rectifiers, Starter Relays, Flashers, Buzzers etc. These are developed using advanced technology and quality approved raw materials under the utmost care of professionals. Our range is acclaimed for its excellent features like high performance; dimensional accuracy and fine finish standards.
Under the Able management & guidance of Mr. S.K. MIDHA (Managing Director) & Mr. SUKUL MIDHA (Director). We have achieved new heights in terms of Quality, Product and Customer Satisfaction and global reach.
Mr. S.K. MIDHA is an Engineer with M.B.A & Mr. SUKUL MIDHA is B. Com with MBA. Both are working with their team of professionals towards the goal to achieve higher customer satisfaction by supplying best quality products at competitive rates across the GLOBE.